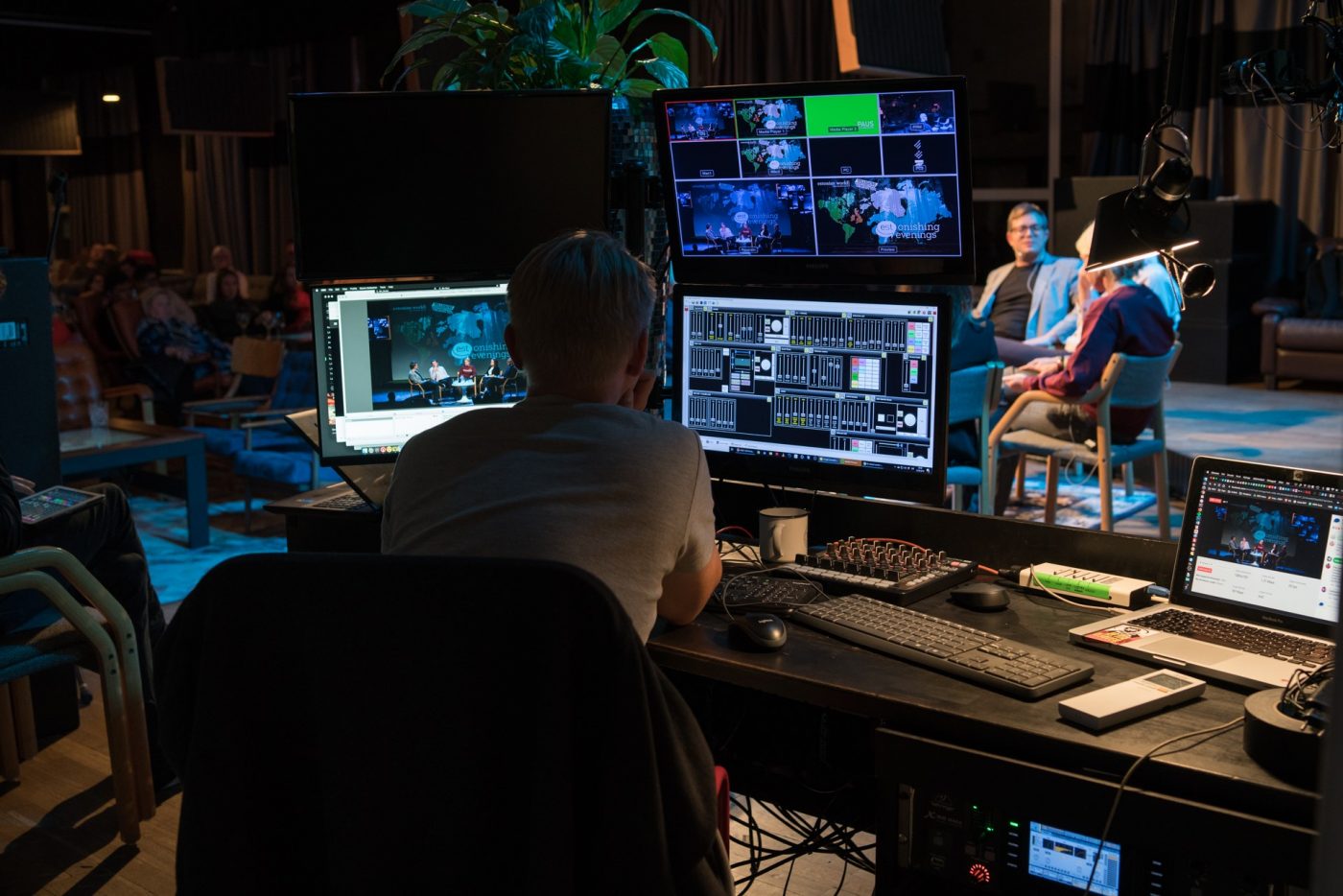 Events
The only way for unique, safe and cost-effective events – even with all the restricitons
---
What's a hybrid event?
Hybrid event removes the physical restrictions. For example, a limited amount of guests and performers can be in ETK rooms and the rest will stream the event from their preferred location. Or the talks can be streamed from abroad. The possibilities are endless – we will find the best option for your event.
Suitable for any event
Seminars, conferences, summer days, birthdays, weddings. You name it, we can make it happen. No matter the size of your company or guest list – anything is possible.
We got the gear!
It's quite ironic that we have been doing these safe hybrid events long before corona came along. We have all the tech from cameras and video to broadcasting and greenscreens. And it's all in Telliskivi in our unique rooms. Oh, and did we mention the professional directors working with us who can write the perfect script for your event?
Safety first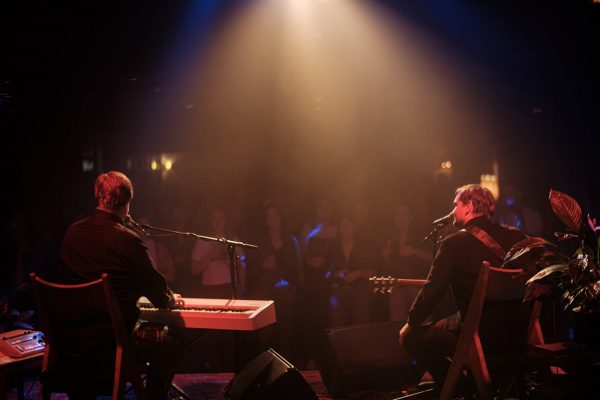 The official regulations change all the time. But no worries. Hybrid events can always be customised to meet all of them. If guests are allowed – great. If no, we can invite unlimited amount of digital attendees. Travel restrictions do not matter as well since we can stream them live.
Food, drinks and entertainment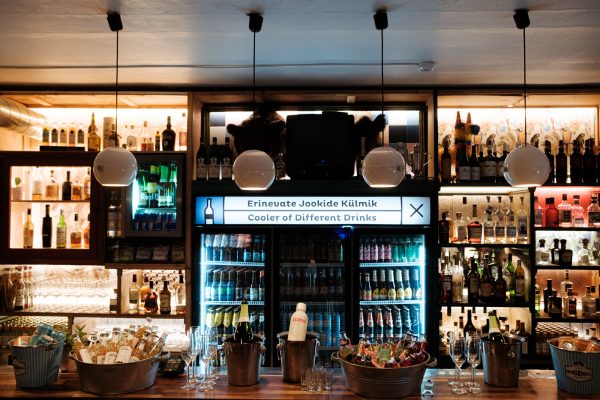 Hybrid events can actually generate a lot of buzz compared to the ones we are used to. Drink, foods and gifts? We can have them delivered right to your guests door. The band? Streamed right to their living room. It's like a real TV event, but tailor-made for you.
Easy to organise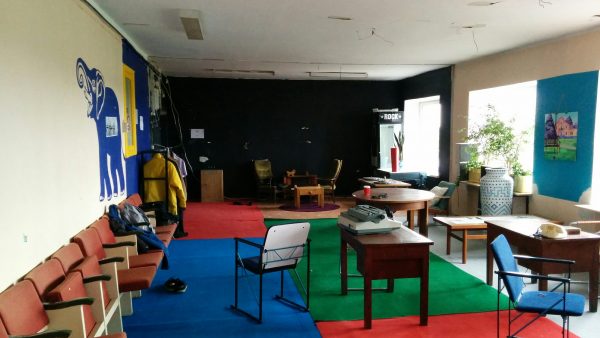 Organising a hybrid event is easier then you would expect.
Get in touch and let's discuss your needs
We make a cost estimate
We organise everything else – from invites to food to performers
That's it – time for the event